Description
This listing is for general payments to Protovapor. Use this listing only if directed by Protovapor.
Protovapor On Facebook

Recent News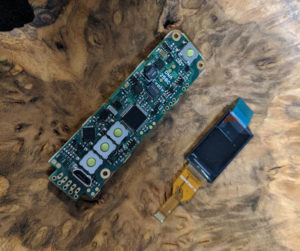 Evolv DNA 250C in stock and shipping Evolv's latest-and-greatest board is now in, and it's a good one! Featuring 200-400w power range and a huge feature load, Evolv again has raised the bar with the DNA 250C.
More
March 22, 2018
---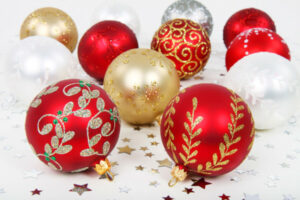 XMAS SALE! Through the end of the year, use the code XMAS2017 for 10% off your order.
More
December 13, 2017
Subscribe to our Newsletter