Description
This listing is for general payments to Protovapor. Use this listing only if directed by Protovapor.
Protovapor On Facebook

Recent News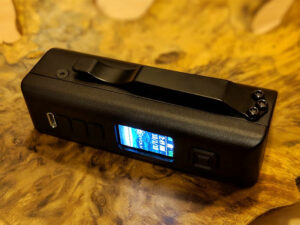 The XPV DNA-75C is official! We are proud to announce the latest Protovapor mod, the XPV DNA-75C!
More
October 4, 2018
---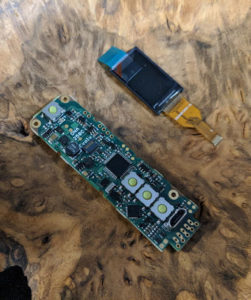 Evolv DNA 250C in stock and shipping Evolv's latest-and-greatest board is now in, and it's a good one! Featuring 200-400w power range and a huge feature load, Evolv again has raised the bar with the DNA 250C.
More
March 22, 2018