Description
This listing is for general payments to Protovapor. Use this listing only if directed by Protovapor.
Recent News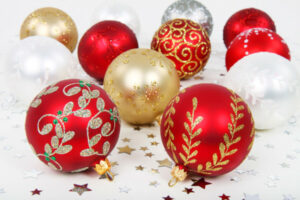 XMAS SALE! Through the end of the year, use the code XMAS2017 for 10% off your order.
More
December 13, 2017
---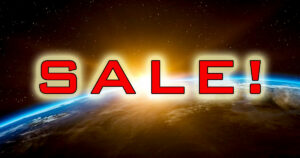 We are out of the office until 11/14. Shipping will resume 11/15.
More
November 7, 2017
Subscribe to our Newsletter