Description
These are FDV's 18650 battery tubes for DIY modding.
Recent News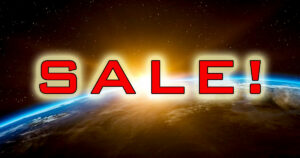 Shop advisory We at Protovapor are unfortunately in the process of dealing with another family emergency and it is expected to affect production lead times several days at least. Regular stock item shipping will go on as normal.
More
June 13, 2017
---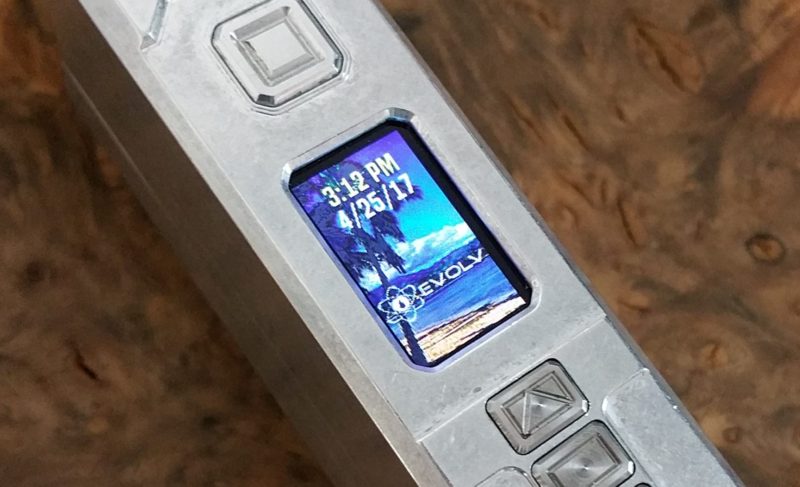 DNA 75 Color available for order! In stock and shipping now!
More
April 25, 2017
Subscribe to our Newsletter