View cart
"Colorful O-rings for Kangertech Subtank Mini" has been added to your cart.
Smoktech tank replacement glass tube
$2.99
Description
Replacement glass tubes for Smoktech tanks. Available for TFV4 full size and TCT.
Protovapor On Facebook

Recent News
The PACT Act means the end of the line for Protovapor. As with many small mail-order companies, not being able to ship directly to customers, and in our case especially via USPS, ends our main business.
More
March 15, 2021
---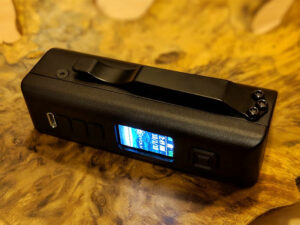 The XPV DNA-75C is official! We are proud to announce the latest Protovapor mod, the XPV DNA-75C!
More
October 4, 2018