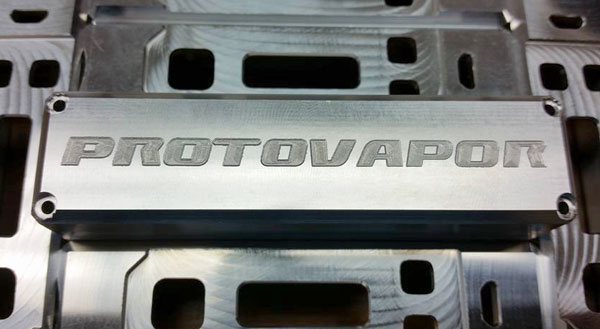 New Year Sale
Okay so it's a month into the new year, so let's go with Chinese New Year! Use the code HELLO2016 for 16% off your entire order. Good through 2/14. EXTENDED THROUGH 2/29!
Silo cases now available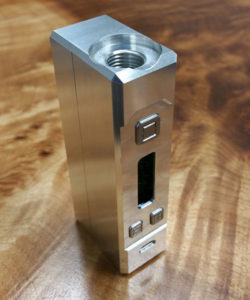 We are now stocking the Silo billet aluminum case for DNA-200D by Modcrate. We are also offering a discount on parts for the Silo mod when ordered with the case.
New free shipping policy
We now offer free shipping on all US orders over $50. Use the code FREESHIP. This supercedes previous by-item free shipping coupons.
Stepping up services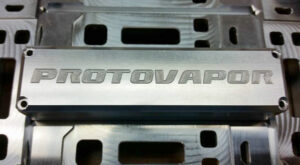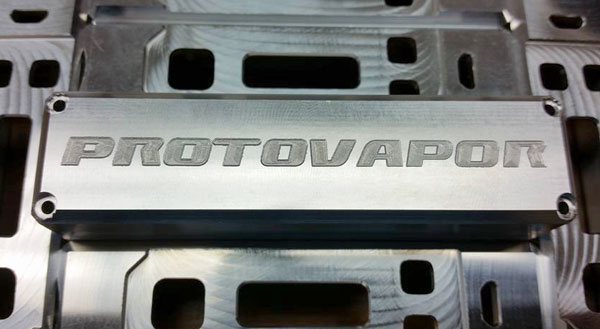 For the new year we are offering additional services through the shop:
Third-party Evolv DNA device board replacement
Custom engraving for metal or plastic mods
These are pilot programs so some early adopters may be offered discounts or special arrangements. If all works out we will offer these services on an ongoing basis.
Zen 510 connectors available
Also new in stock are American Modders Supply (aka Zen/House of Hybrids) screw-adjustable 510 connectors. These are very high quality 510s for box-style mods.