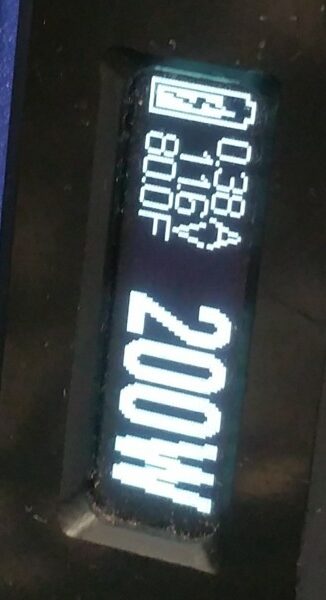 DNA 200D launches at midnight!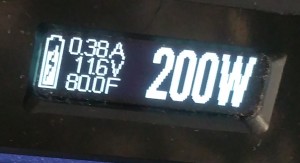 We have confirmation that, barring some last-minute emergency, the Evolv DNA 200D will officially launch at midnight EST (12 am 6/27). You can still preorder here:
Evolv DNA 200D (retail box) PREORDER
Now live at:
We intend to ship all preorders TONIGHT after launch, however if there are any delays shipping should complete daytime Saturday. Our DNA-200D technical page is up, but is very much a WIP.
Launch companion coupon
We are offering a 20% off coupon on all imported temperature control boards we have in stock, code TREMBLEYE20. This is also good for free domestic shipping.
Introducing SharkClips!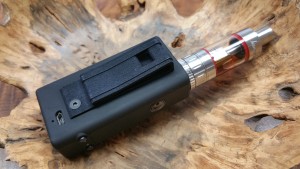 Another Protovapor original product! SharkClips are add-on pocket clips for Vapor Shark DNA and rDNA mods. Installs in seconds. Something the VS has always been missing!
SharkClip pocket clip for VS mods
Since this status comes shortly after the previous one, we will repeat these two items:
DIY parts
We have added heavier gauge silicone wiring to go with the SX350J and DNA 200D boards. If you have preordered the DNA 200D and want to add wire, you can use the HELLO2015 code to add the wire to your board shipment.  We are working on SX350J and DNA 200D mounting plates for DIY boxes.
Stuff on sale
Smoktech GCT Gimlet Cloud Tank w/ Ni200 coils — Stock reduction!
Smoktech VCT/GCT Ni200 nickel coils (5-pack) — Stock reduction!
Kangertech Nickel Subtank OCC Coils (5-pack) — Additional savings!
Protovapor Ni200 Nickel 510 Cartomizers — EXCLUSIVE!
Evolv DNA 40D (retail box) DNA40D.COM
Evolv DNA 40D large screen (retail box) DNA40D.COM
Aspire Nautilus/Nautilus Mini Tank Clearomizer Kits
Kangertech Subtank Mini/Nano Clearomizer Kits
KangerTech Temperature Sensing Coils (5-pack)
The HELLO2015 code for Free Domestic Shipping still applies to nickel/temperature control related products, and any items ordered along with them are also included.