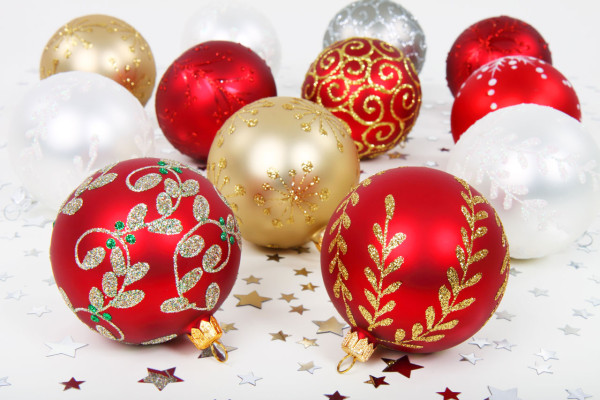 XMAS SALE!
Through the end of the year, use the code XMAS2017 for 10% off your order. Merry Christmas and Happy Holidays from Protovapor! We thank you for your ongoing support.
Free US Shipping over $25
As part of the end-of-year sale, the free shipping minimum has been reduced to $25. The free shipping option will show automatically if your order qualifies.