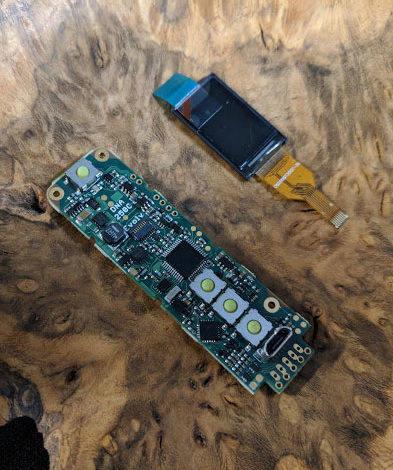 Evolv DNA 250C in stock and shipping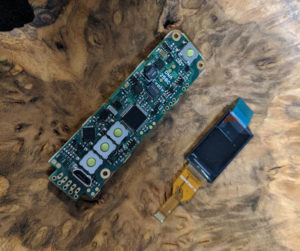 Evolv's latest-and-greatest board is now in, and it's a good one! Featuring 200-400w power range and a huge feature load, Evolv again has raised the bar with the DNA 250C. Order today! We also stock extra and 90-degree 5-pin JST-XH tap sockets for 4S cells.
Sale!
To celebrate the release of the DNA 250C, we have a sale! Use the code NEWBOARD for 10% off  your order. Note: EXTENDED through 5/15!