Current lead time
Estimated lead time for XPV orders 1-5 business days from payment. We have added a few days to the estimated lead time window to accommodate the expected surge of orders today. We also do have only so many mods listed to make sure we do not oversell the lead time. We will replenish as needed and as we meet our obligations.
New products launched!
Today we launch the following products:
XPV DNA-40D with Temperature Protection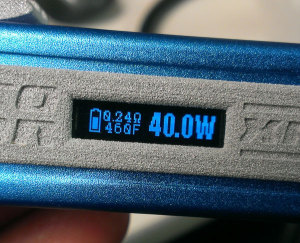 Update to our flagship product using Evolv's spectacular new DNA 40D board with temperature protection. We are introducing them at a special price of $204.99 for a limited time, and while supplies last we will ship them with SONY VTC5 batteries which we kept on the side just for this launch! As you may know, that alone is up to a $15 value these days. Mods will ship with a sample package of nickel wire (see item description) and you can purchase additional packs of wire.
XPV DNA-40D with Temperature Protection
Pure nickel Ni200 wire for DNA-40D
DNA boards and chargers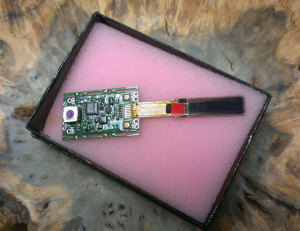 We know there are many out there looking to get their hands on the DNA 40D board for their own projects, so we are offering a limited number of bare boards in retail box. We also have the Evolv charge boards available for DIY.
Evolv Micro-USB Charging Board
As always thanks for your interest and support for Protovapor!