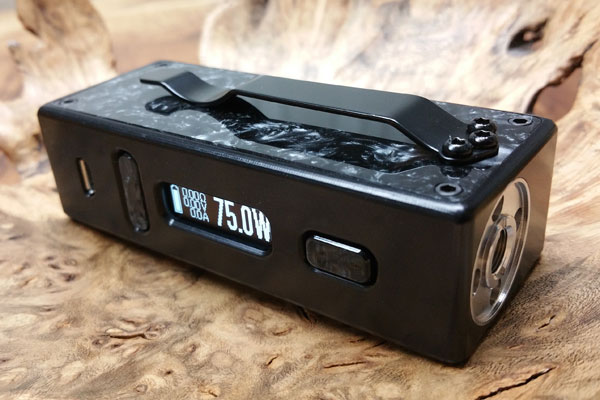 New Year sale!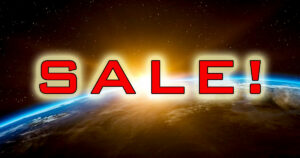 Let's kick off 2017 with a sale! Use the code HELLO2017 for 17% off orders of $50 or more (excl. closeout items and tools/machinery). We here at Protovapor thank you for your support over the years and look forward to continuing to provide you great products and services in the new year.
XPV DNA-75 official launch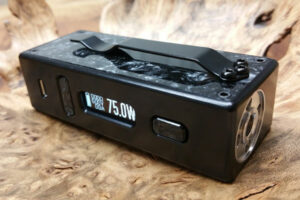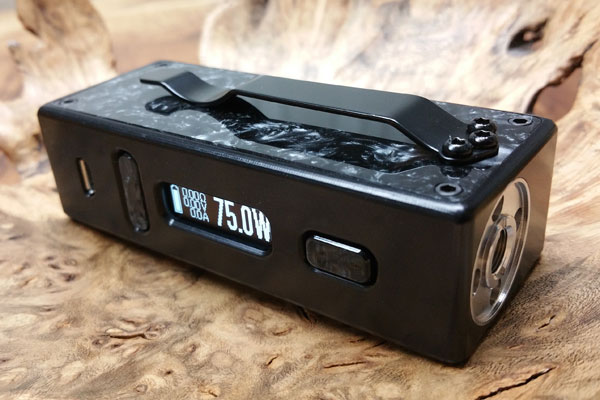 We are proud to officially launch our Second generation XPV products with the XPV DNA-75. These are billet mods featuring a variety of accent materials. We continue to work on releasing our other 2nd generation XPV models, and are currently looking at a 2-3 week release window.
DNA 60 full availability
The Evolv DNA 60 is now fully launched and available from Protovapor. We are currently fully stocked and shipping on DNA products! We have also restocked the bulletproof Evolv 510 connector and DNA200/250 compatible Fullymax 3S 900mah battery.
Shipping software update
We recently upgraded our shipping software which now allows us to offer International First Class shipping to select countries as well as lower rates to Canada. Also, the Free US Shipping option at $50 no longer requires a coupon to be entered.
New products
A few new products added:
Evolv 1A micro-USB data/charging board for DNA 60
Glass dropper bottles for DIY liquids