Protovapor Out of Office Sale 20% off, shipping resumes 12/2

Protovapor is out of office until 12/2. Shipping will resume at that time, and all lead times for orders made before 12/2 are considered to start on 12/2. We continue Cyber Week with a 20% off sale on all products sitewide (except closeout items)! Use the coupon code TWENTY16, good through 12/2. Stackable with the FREESHIP coupon of course.
Last status update's items, in case you missed them, and updated with latest info:
DNA 60 release imminent!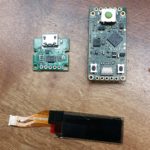 We are expecting production DNA60s to arrive this week and begin shipping 12/20 (UPDATED). These are production boards with rails and include the charger/data board. Full Evolv warranty and Protovapor service apply. We do not know at this time how many boards will be available, but will work to fulfill orders in the order in which they are placed as soon as we can!
Update 12/7: We are receiving our first shipment of DNA60s, unfortunately it is a very small number and supply from Evolv is VERY sparse. We will ship what we have as soon as we get it. We expect our next shipment on or around 12/20 at this time.
Glaive variations now available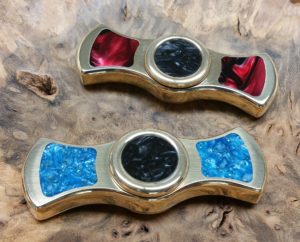 Lower-cost options are now available for the Glaive spinner, including solid brass and aluminum versions. Get yours today!