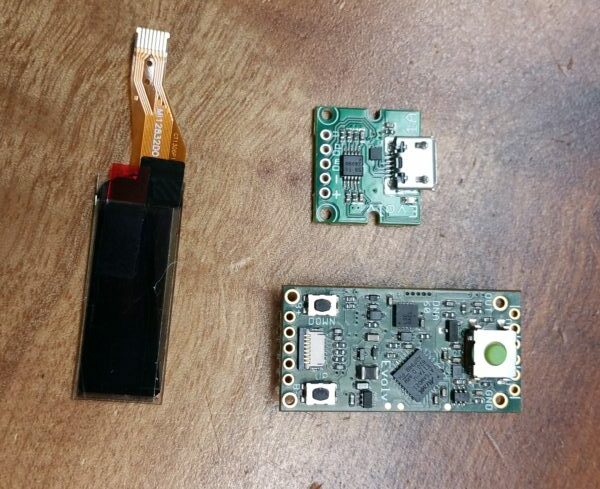 Cyber Week early sale – 15% off sitewide!

Let's kick off Thanksgiving/Black Friday/Cyber Week early with a 15% off sale on all products sitewide (except closeout items)! Use the coupon code CYBER2016! Stackable with the FREESHIP coupon of course.
DNA 60 release imminent!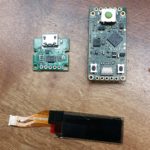 In anticipation of the full production release of the DNA 60 by Evolv, we are releasing the remaining early production boards we have on hand for immediate shipment! These are rail-less boards and include the charger/data board. Full Evolv warranty and Protovapor service apply. We expect full production availability to follow shortly after and will shift to a preorder once the last boards on hand are sold.
Glaive variations now available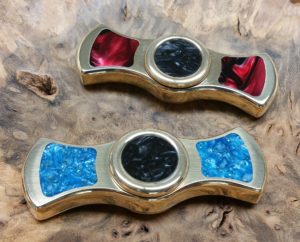 Lower-cost options are now available for the Glaive spinner, including solid brass and aluminum versions. Get yours today!