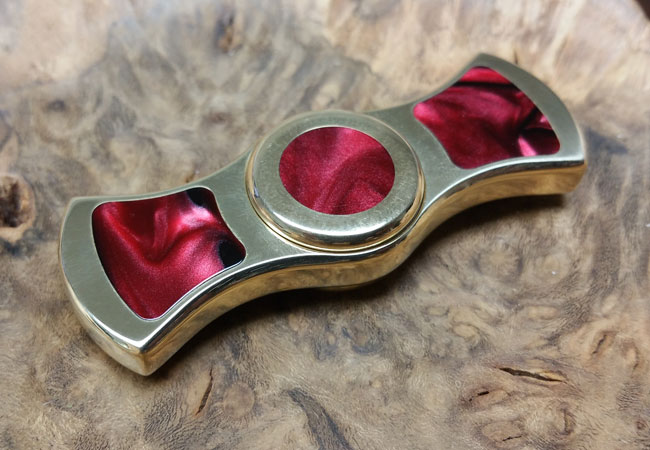 Meet the Glaive, Protovapor's first spinner fidget toy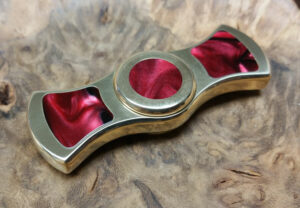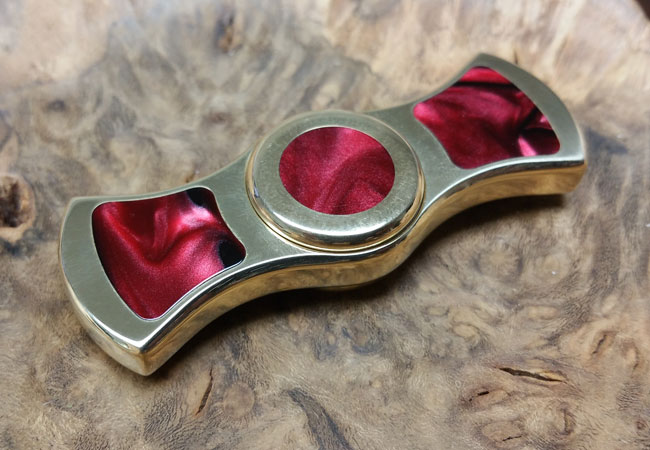 Protovapor is proud to introduce the Glaive, an "EDC" spinner fidget toy. These will be produced in-house and are built to custom order. The first run is made out of brass, both body and buttons, with Kirinite inlays, polished to a high gloss. More material options to come. The first run is available at a special introductory pricing, order yours today!
Nebula Silos now available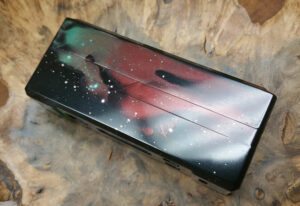 We have listed a several Silos in what we are calling Nebula pattern, which is the best "space" theme pattern our anodizing partner has done for us yet. These are the last custom-anodized Silos we are offering for the foreseeable future — our concentration now shifts to our own mod designs!
Production on XPV-60 and XPV-250 continues
We have had some issues with some suppliers that are holding up the production of the newest XPV models, and the DNA-60 board is not available yet from Evolv. We hope to be ready to begin building at least the XPV-250s within a couple of weeks.
Desktop 5-axis CNC machine for sale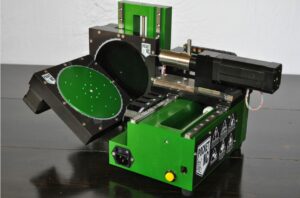 Repeating this one as it was added after the last post went up. We are selling our PocketNC 5-Axis Desktop Mill. It's an incredible piece of machinery. Check it out. Send us any questions via the Contact Us page.
DNA-250 quantity breaks now available
Supply of DNA-250s is steady enough to offer quantity pricing. Order a bunch today!