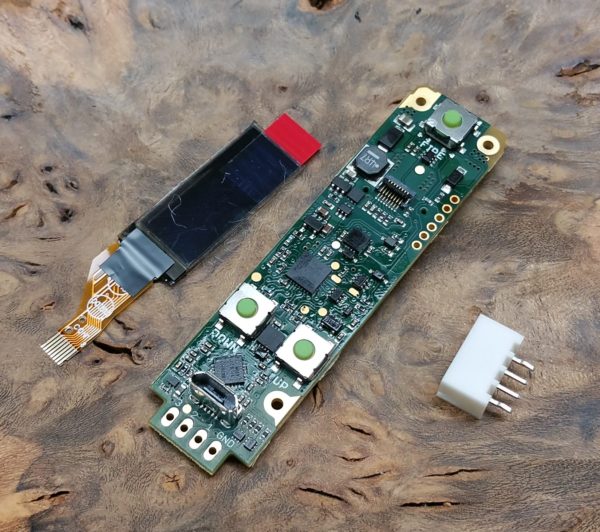 DNA 250 in stock, for now
Although full availability of the DNA 250 is still expected for October or almost then, we were able to get our hands on enough boards to make them available without quantity limits. In stock and shipping now. While supplies last.
Closeout category added
We need to make room for our new product lines and close the books on some of our older stock, so we have created a CLOSEOUTS! category where we will list the remaining quantities of products at steep discounts.
Weekend sale!
To get things moving, through Monday, 9/19, take 10% off your entire order with the code SEPT16.
PocketNC 5-Axis Desktop Mill for sale!
ADDED 9/19: We are selling our PocketNC 5-Axis Desktop Mill. It's an incredible piece of machinery. Check it out.