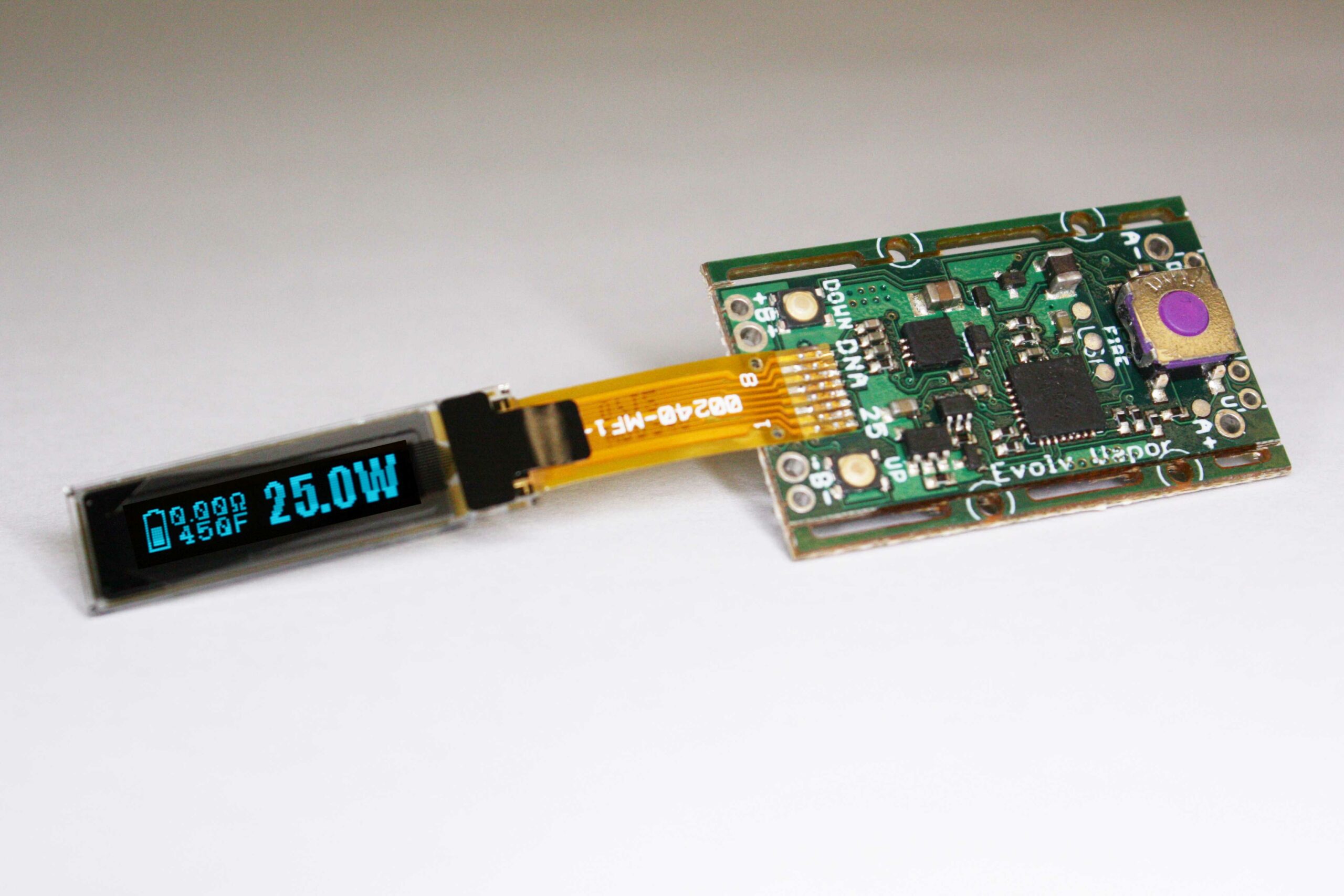 Current lead time
Estimated lead time for XPV orders 10-12 business days from payment.
Shipping delay
There is no additional shipping delay at this time.
DNA 25D now in stock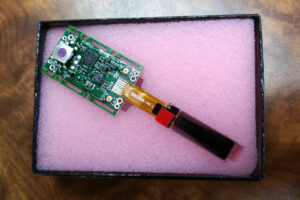 Evolv has released a 25w version of its revolutionary temperature protecting board, the DNA-25D is the lowest cost way to get into the Evolv temperature experience. It is also included in our HELLO2015 free shipping promotion.
Kangertech Subtanks in stock with nickel OCC coils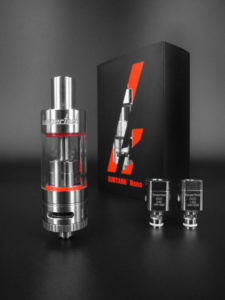 We have added kanger Mini and Nano subtanks to stock, along with nickel prebuilt OCC coil heads. At this time this is the highest vapor volume setup available using prebuilt nickel coils. These tanks are highly regarded and coupled with Evolv's temperature protection technology offer an easy path to a remarkable vape experience!