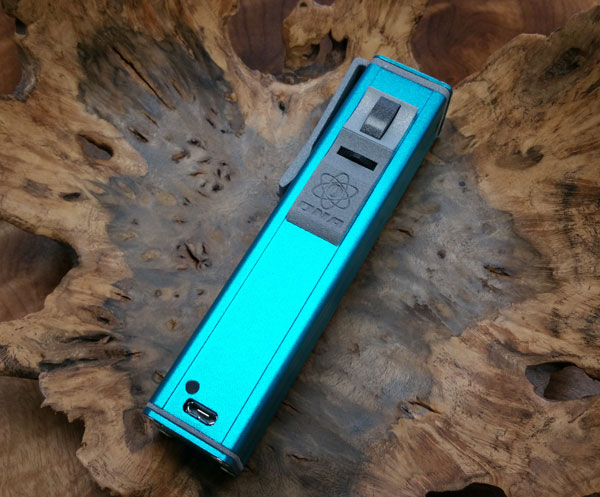 Current lead time
Estimated lead time for XPV orders 7-10 business days from payment.
Shipping delay
There is an additional shipping delay for XPV orders of 3-4 days.
Not down with the sickness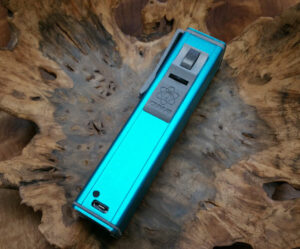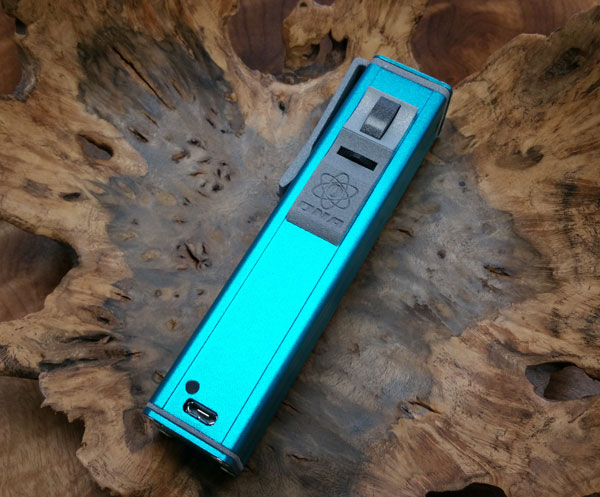 You may notice that the lead times and shipping delays have gone in the wrong direction. That's because the flu did a number on our operation this month and eliminated our grand plan to eliminate the shipping delay and reduce lead times. We've been working flat out to catch up ever since. There is light at the end of the tunnel, but as it's tax season now, we decided it was better to raise the times so no one is given false hope.
DNA-40D large screen boards are available!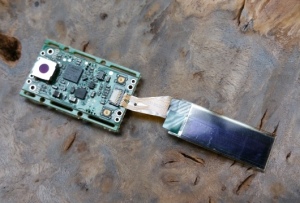 These went up a while ago without announcement and we are actually almost out of our first batch, awaiting restock. But the large-screen version of the DNA-40D is available for purchase. These boards and the latest small-screen DNA-40D boards are in our experience now as reliable out of the box as the previous DNAs are. Our additional fire testing should further ensure this.
Free shipping continues!
We are continuing to offer free shipping on the following DNA40D.COM items. Use the coupon code HELLO2015 on checkout and select Free Shipping. International customers, while shipping cannot be free, we are offering the lower-cost International First Class option, contact us.
Evolv DNA 40D large screen (retail box)
Evolv Micro-USB Charging Board
Nautilus Temperature Sensing Coils (5-pack)
KangerTech Temperature Sensing Coils (5-pack)
Aspire Nautilus tanks now available!
Since we offer Nautilus TSC coils we figured we should offer the tanks as well. Click here:
Aspire Nautilus/Nautilus Mini Tank Clearomizer Kits
Meet the new blue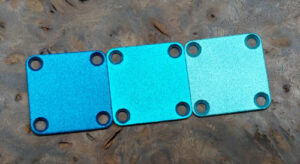 Our latest batch of cases included some teal blue cases (pictured above), which sits between the Ice Blue and Royal Blue options offered before. Pictured here is a comparison of the blues, from left to right: Royal Blue, Teal Blue, and Ice Blue.