Current lead time
Estimated lead time for XPV orders 5-9 business days from payment. We hope to announce a lower lead time later this week.
Shipping delay
There is an additional shipping delay for XPV orders of 2-3 days. We expect to have this delay eliminated this week.
Free shipping special!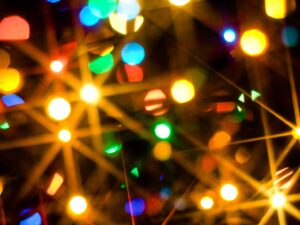 We wish all of our customers a happy holiday season, and bid farewell to 2014 with a free domestic shipping special on the following items, which will ship starting Monday 12/22. Use coupon code BYE2014. International customers, while shipping cannot be free, we will be offering a discount, contact us.
Evolv Micro-USB Charging Board
Nautilus Temperature Sensing Coils (5-pack)
KangerTech Temperature Sensing Coils (5-pack)
Speaking of DNA-40D
We plan to carry the DNA-40D full-time for the foreseeable future to spread the gospel of  Temperature Control to the masses. We appreciate any and all referrals, and we have the easy shorthand domain DNA40D.COM which will take visitors directly to our DNA-40D page. If you need more than 5 boards contact us and we can make a deal!