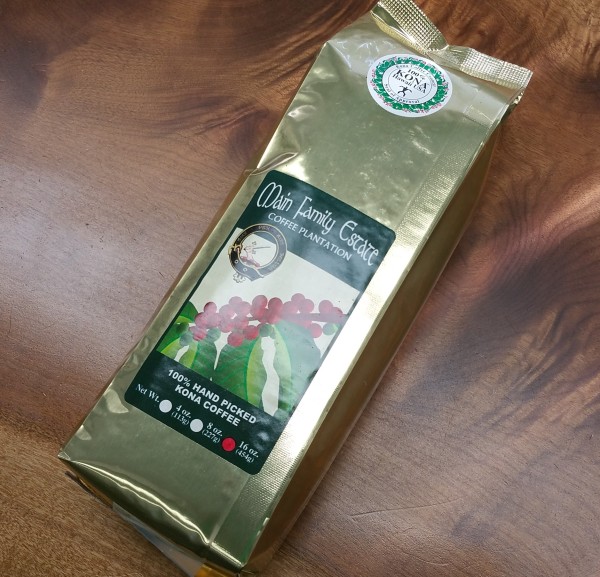 100% Kona estate-grown coffee now available!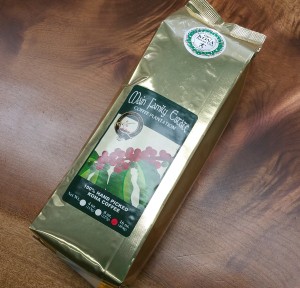 Coffee and vaping go hand-in-hand and we are proud to now offer some of the rarest coffee on earth: 100% Kona estate-grown coffee! Grown on the Main Family Estate, these beans are hand picked and we source them directly from the grower. We are offering 1 lb. whole-bean bags at an introductory price for a limited time. This is a truly special product. Get some now!
And in case you missed the recent status:
Silo DNA-200D mods by Protovapor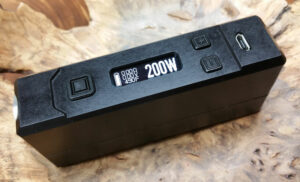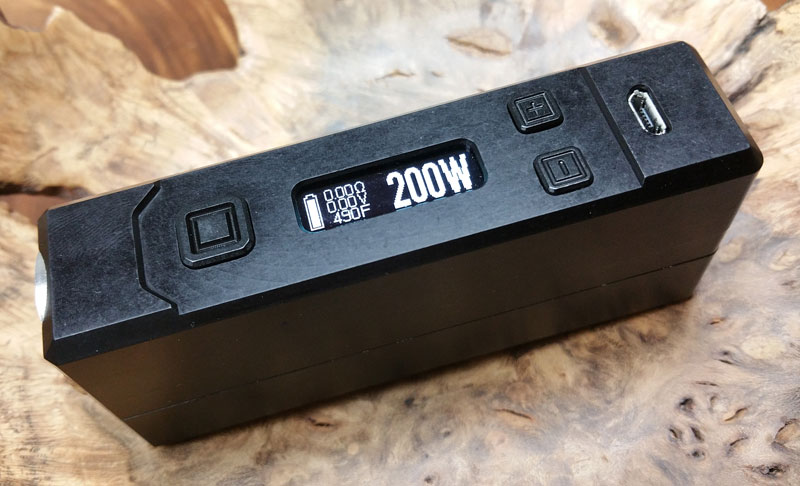 We now have complete Silo DNA-200D mods available. These are compact billet aluminum devices based on the Evolv reference design for the DNA-200D board. At this time there is a short lead time for assembly. Black only at introduction, other colors may be available in the future. Our units use the Evolv 510 connector and Fullymax 900mAh battery. Introductory pricing is for a limited time. Full 1 year warranty serviced by Protovapor. Get yours now!
All temp control DNA boards in stock and prices reduced!
We are stocked on DNA-200D, DNA-40D, DNA-40D large screen and DNA-25D boards and prices have been permanently lowered. Tiers have been adjusted accordingly. Stock up today!
Price matching policy
We are introducing a price matching program. The vapor industry moves quickly, and if you find any product we have in stock (must be the exact same product) at a lower listed price at another online retailer, let us know and we will try to match the pricing. Details at the Price Matching program page.