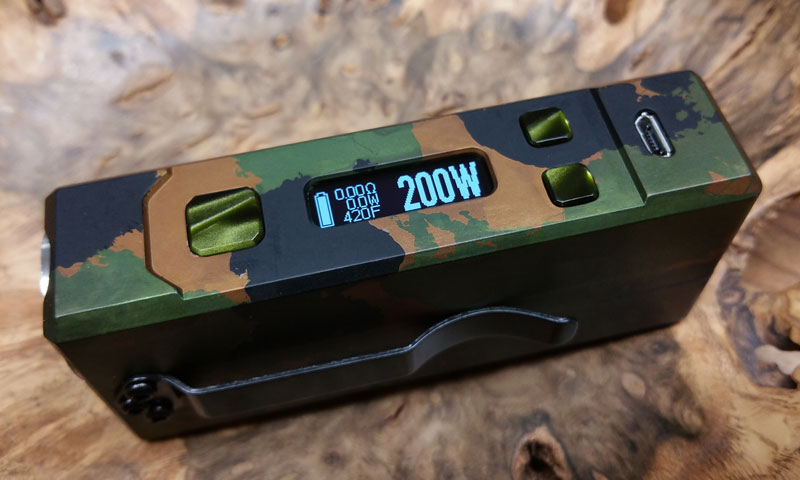 Introducing Protovapor Limited Edition Silo mods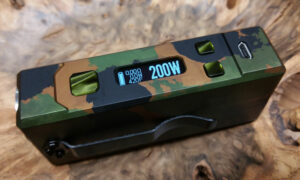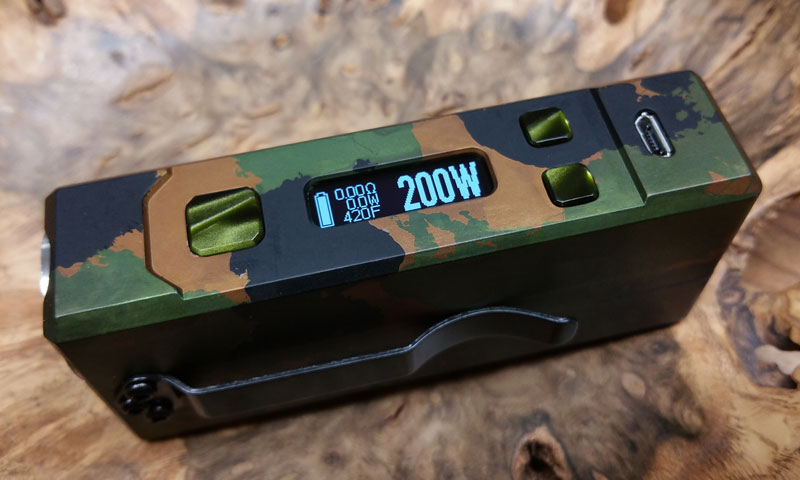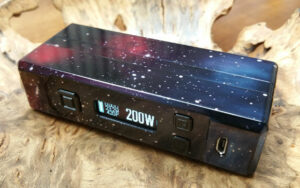 We are proud to announce the launch of Protovapor limited edition Silo mods, unique custom-anodized versions of the DNA-200D Silo mod. Each of these devices is a one-of-a-kind and they will be sold individually.
Patterns we will be posting include Camo and Galaxy (shown), and we have several more pending. These are being made in extremely limited numbers and we are very unsure whether these will continue to be produced, so get them while you can. Mods will be listed here:
Protovapor Limited Edition Mods
DNA 75 preorder LAUNCH!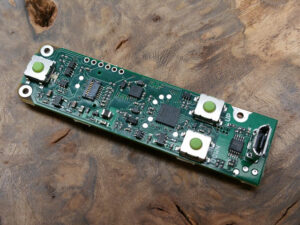 Protovapor will be carrying new Evolv's DNA 75D board and intend to make them available as soon as possible. Toward that end we are offering them for preorder, with a preliminary estimated shipping target of 5/13/16. THIS IS A LOOSE TARGET and is likely to change. We will update the estimate on the page.  NOW IN STOCK AND SHIPPING!
Custom silo buttons

In conjunction with the limited edition Silo mod release, we are now including custom buttons with all Protovapor-built Silo mods. Current colors are shown here. These are polished to a deep, mirror finish. For our standard Silo mod builds, you will be able to select the button color from a drop-down, and see a full-size image of the buttons:
Upcoming break
Protovapor will be out of office 5/9/16-5/12/16. Final shipment prior goes out 5/7 and shipping resumes 5/13.