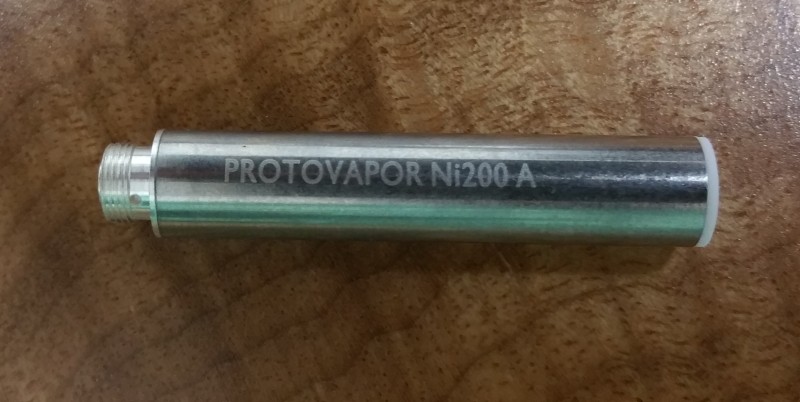 Current XPV lead time
Estimated lead time for XPV orders 7-9 business days from payment.
Introducing Protovapor Ni200 Nickel Cartomizers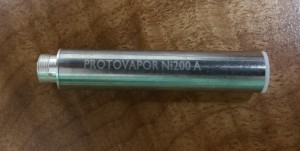 This is a project we started last year, and it was on the ropes a few times, but we finally got it done. We are happy to announce, to our knowledge, the world's first Ni200 cartomizers, for use with temperature controlling devices that use nickel wire. Check them out for full information here:
Protovapor Ni200 Nickel 510 Cartomizers — EXCLUSIVE!
Smoktech GCT tanks and Ni200 coils available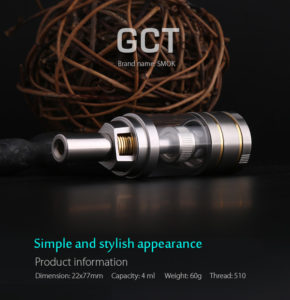 We were impressed with these tanks, especially for the price. Best part is they come with a couple of nickel coils, ready to dive right into the world of temperature control. These will also be added to the HELLO2015 Free Domestic Shipping coupon code.
Smoktech GCT Gimlet Cloud Tank w/ Ni200 coils
Smoktech VCT/GCT Ni200 nickel coils (5-pack)
Aspire Atlantis coils available
Nickel (Ni200) coils for Aspire Atlantis tanks have finally been released. We have put them up for sale however please note they are expected to start shipping on 4/24/15, Friday. Shipping now! These are also added to the HELLO2015 Free Domestic Shipping coupon code.
Atlantis Temperature Sensing Coils (5-pack)
April Sale continues

It's still April, so the sale is still on! The following products are discounted (or even further discounted if they were already on sale):
Evolv DNA 40D (retail box) DNA40D.COM
Evolv DNA 40D large screen (retail box) DNA40D.COM Added!
Aspire Nautilus/Nautilus Mini Tank Clearomizer Kits
Kangertech Subtank Mini/Nano Clearomizer Kits
KangerTech Temperature Sensing Coils (5-pack)
The HELLO2015 code for Free Domestic Shipping still applies to nickel/temperature control related products, and any items ordered along with them are also included.
Advocacy break
Protovapor is heavily involved in local advocacy against government overregulation. Please visit the website of Hawaii Vapers United and pitch in if you can.