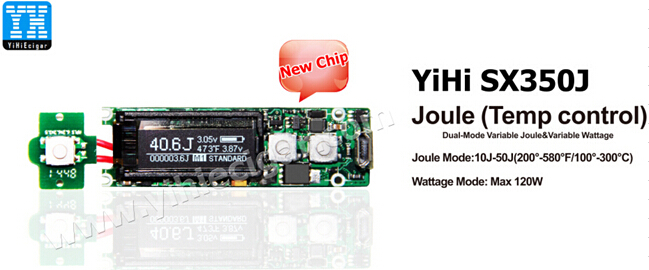 Current XPV lead time
Estimated lead time for XPV orders 3-5 business days from payment.
YiHI SX350J boards in stock!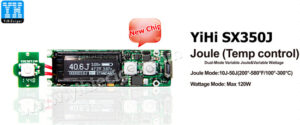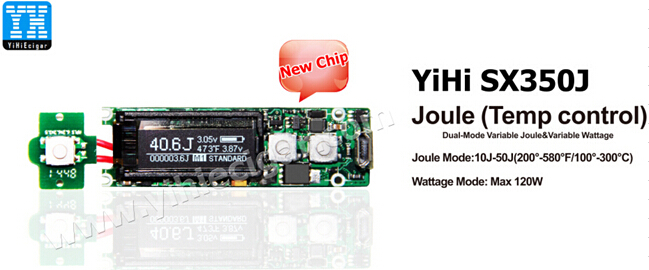 We now stock YiHi's latest board, the SWX350J 60W/120W temperature control board. This is the board that powers the SX Mini M mod. Included in the HELLO2015 Free Domestic Shipping coupon code. Buy now here:
YiHi SX350J 60w/120w temperature control board
CHARGE BOARD SPECIAL! For each SX350J board you order, we will include FREE one MMT 1A charge board!
Vapor Shark mods shipping NOW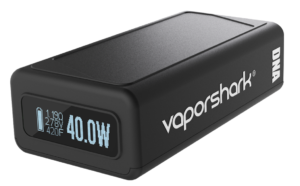 If you prefer the small box mod form factor, we have you covered with Vapor Shark DNA and rDNA mods, in stock and shipping now. Free Domestic shipping applies.
Nickel Cartomizers ongoing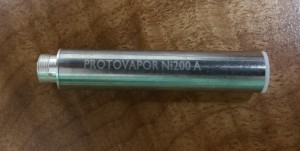 Don't forget to check out our exclusive Ni200 cartomizers! We have lowered the cost of the variety pack and the Free Domestic Shipping code applies. For full information check here:
Protovapor Ni200 Nickel 510 Cartomizers — EXCLUSIVE!
Sale continues

We're holding sale prices over to May! The following products are discounted (or even further discounted if they were already on sale):
Evolv DNA 40D (retail box) DNA40D.COM
Evolv DNA 40D large screen (retail box) DNA40D.COM
Aspire Nautilus/Nautilus Mini Tank Clearomizer Kits
Kangertech Subtank Mini/Nano Clearomizer Kits
KangerTech Temperature Sensing Coils (5-pack)
The HELLO2015 code for Free Domestic Shipping still applies to nickel/temperature control related products, and any items ordered along with them are also included.