Current XPV lead time
Estimated lead time for XPV orders 4-6 business days from payment.
New items!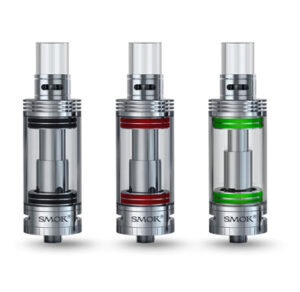 Added a few new items to stock, all of which are included in the HELLO2015 free domestic shipping special.
Smoktech TCT Temperature Control Tank w/ Ni200 coils
Smoktech TCT-N2 Ni200 nickel coils (5-pack)
Evolv 1A Micro-USB Charging Board
Kangertech Subtank Mini RBA Deck
YiHI SX350J deal gets better!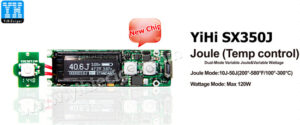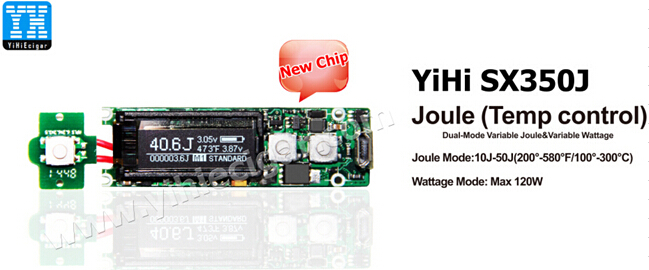 We now provide the YiHi 9v balance charging board for series battery installations PLUS one free MMT 1A charge board with each board purchase. Buy now here:
YiHi SX350J 60w/120w temperature control board
Nickel Cartomizers price reduced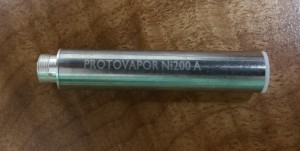 Don't forget to check out our exclusive Ni200 cartomizers! We have lowered the cost of all packages and the Free Domestic Shipping code applies. Check here:
Protovapor Ni200 Nickel 510 Cartomizers — EXCLUSIVE!
Protovapor newsletter launch
This is a long overdue feature, but if you would like to receive our status updates and possibly other offers via e-mail, please subscribe to our newsletter via the form on the right. This will also be a checkbox on checkout. We are planning to also send out a one-time opt-in e-mail request, so please disregard if you have already subscribed.
Sale continues

It's still May! The following products are discounted (or even further discounted if they were already on sale):
Evolv DNA 40D (retail box) DNA40D.COM
Evolv DNA 40D large screen (retail box) DNA40D.COM
Kangertech Nickel Subtank OCC Coils (5-pack) — Permanent price drop!
Aspire Nautilus/Nautilus Mini Tank Clearomizer Kits
Kangertech Subtank Mini/Nano Clearomizer Kits
KangerTech Temperature Sensing Coils (5-pack)
The HELLO2015 code for Free Domestic Shipping still applies to nickel/temperature control related products, and any items ordered along with them are also included.