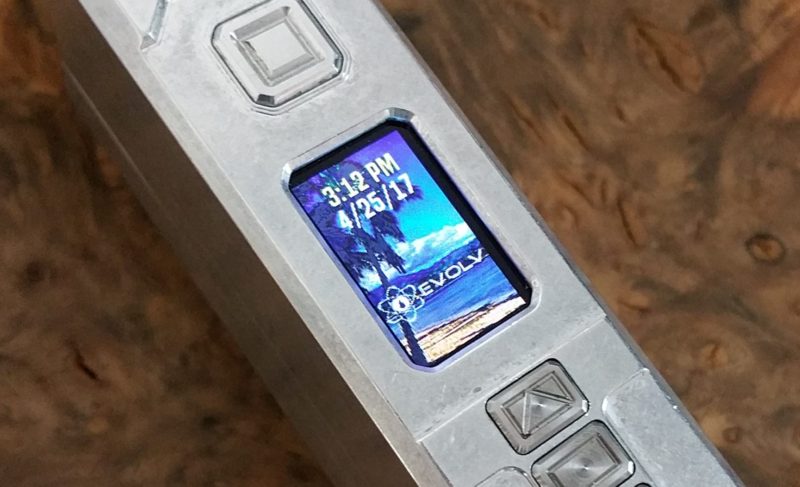 DNA 75 Color available for order!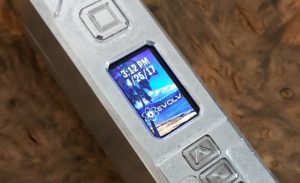 In stock and shipping now! Evolv has released its latest board, and it's the most advanced yet! The Evolv DNA 75 Color adds a color screen with an extensive set of tools to modify the entire UI of the device.  Basic functionality is similar to the regular DNA 75, but the Color has added an extended voltage range to handle a wider array of coil specifications. Evolv's goal was to make most, if not all, eScribe functions available on-board and they have achieved this goal.
Please note as with all launches, the initial shipping date can be a bit of a moving target.
April Tax Relief sale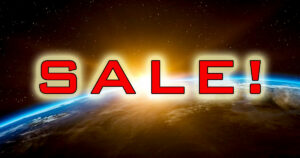 So you've done your taxes, what a relief! We'd like to do our part to help you reward yourself with a sale. This sale is progressive, like our tax system, except think of it as a reverse tax — the more you spend, the greater the percentage you save! Use the codes below based on total order amount for the according discount:
REVTAX5 – 5% off total order
REVTAX10 -10% off total order above $50
REVTAX15 – 15% off total order above $150
REVTAX20 – 20% off total order above $300
Closeouts are NOT excluded from this promotion! This sale will run through the end of April. Extended! This sale will continue through May 17.
Future production plans
We have greatly expanded our in-house CNC machining capability over the past few months. This has led unfortunately to some production delays but we continue to work hard to develop faster and smoother processes. Future planned products include additional DIY faceplate and case options, as well as new mods, supporting the new DNA Color board.