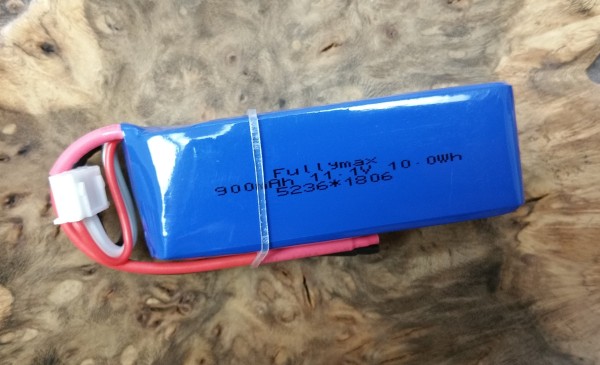 3S cells for DNA 200D now in stock
Added a couple of new items that should be of interest for DNA 200D modders:
Fullymax 11.1v 3S 900mah 30C lithium polymer battery pack – This is a compact cell that is the exact cell used by Evolv in the reference/beta devices. It is a great blend of power and size.
XT30 battery connector – This is a small connector appropriate for the DNA 200D application.
Inventory reduction sale!
The following items will be discounted through the weekend until the end of Monday. Use the code OVERSTOCK20 for an additional 20% off.
Evolv DNA 40D large screen (retail box) DNA40D.COM
YiHi SX350J 60w/120w temperature control board
Smoktech GCT Gimlet Cloud Tank w/ Ni200 coils
Kangertech Subtank Mini Clearomizer Kit
LG 18650 HE4 2500mAh 20A battery