Current estimated lead time for XPV orders
12-18 business days from payment. See this page for details on how the lead time works.
XPV ordering is: OPEN
As of this posting, XPV ordering is open.
510 upgrade now available for purchase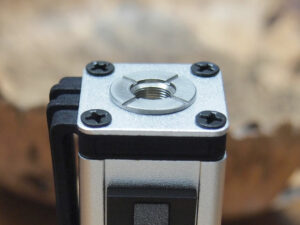 We have launched the 510 upgrade as an ala carte product. You can now purchase it for your older XPV mods. Please read the descriptions well for how the arrangements work. We intend to keep these continuously available, however we do have a set number we will sell at a time, so we can manage the turnaround times.